Flu Vaccine Now Available
We fill new and existing prescriptions in-store, by phone, online, and with our mobile app.
Transfer your prescriptions to our pharmacy using our simple and secure online transfer form.
Visit us in store or get in touch with a member of our pharmacy staff. We're always happy to assist you.
Your Partners In Health
Delivering Friendly, Personal & Bilingual Service
Mt. Carmel Pharmacy combines high quality products with personalized care. Each member of our staff is bilingual, and is happy to assist you in either English or Spanish. We strive to help you reach your health and wellness goals. Some of our specialty services include:
Wheelchair and Hospital Bed Rentals available
Workers Comp and No Fault insurance accepted
340B Contracted Pharmacy
MoneyGram and Bill Payment services offered
Money Order services offered
Notary services offered
Onsite Compounding services available
Certified Pharmacist Immunizers on Staff
Colostomy, Urostomy and Wound Care Supplies available
Enteral and Specialty Baby formulas available
Breast Pumps, Feeding Pumps and Feeding supplies available
Incontinence supplies available
DMV Eye exam services offered
Lotto services available
OTC Network Partner / OTC Cards accepted
eWIC Vendor
Multilingual Staff (English, Spanish, Italian and Albanian)
Open Late 7 Days a Week
Become a Pharmacy Insider
Subscribe to our newsletter for promotions, health news and savings
Your Pharmacy Experts
Trust Us With Your Health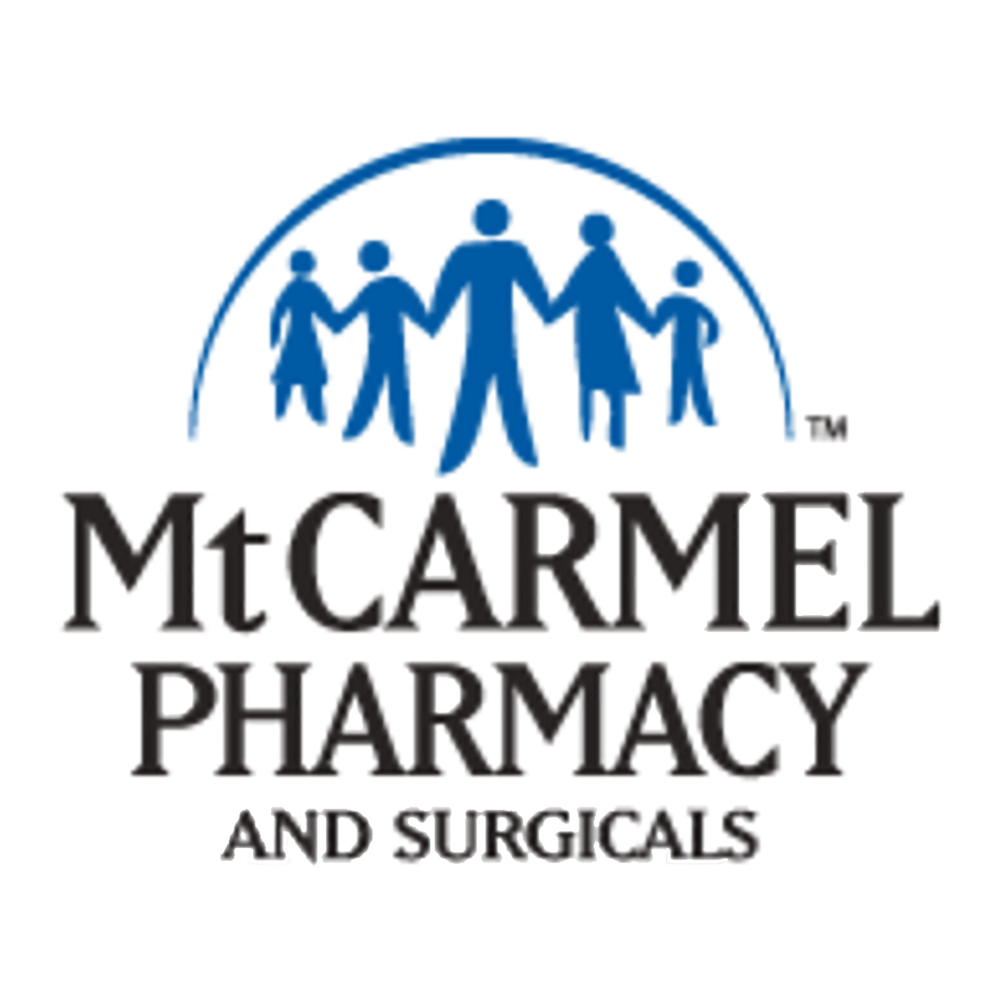 Download Our Free App.
Your health information in one place.

✓ Refill 24/7 »
✓ Set Reminders »
✓ Save on Medications »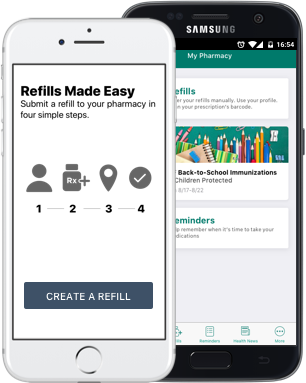 Cher J.
"Dependable for quick delivery of Medications. Two way Moneygram service is also available there."

Rosalyn R.
"The staff is very professional and pleasant. I NEVER need to call for my refills, they are always on point and my delivery is set up with no issues. I highly recommend this pharmacy!!"

Nathan S.
"Very nice little pharmacy. Limited selection, but it's a small store, so it can't be held against them. Friendly to customers and the staff was helpful."
Mt. Carmel Pharmacy combines high quality products with personalized care. Our staff is happy to help you with any questions you may have.
Check out our weekly health news blog, or subscribe to our newsletter and receive updates on health articles, promotions, specials and much more.
We offer a wide variety of services including conventional prescription filling, compounding, medical equipment, diabetes care and much more.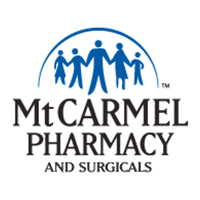 We'd Love To Hear From You
At Mt. Carmel Pharmacy, we're committed to helping you live a healthier life. Our pharmacy staff would be happy to help you with any questions you may have.