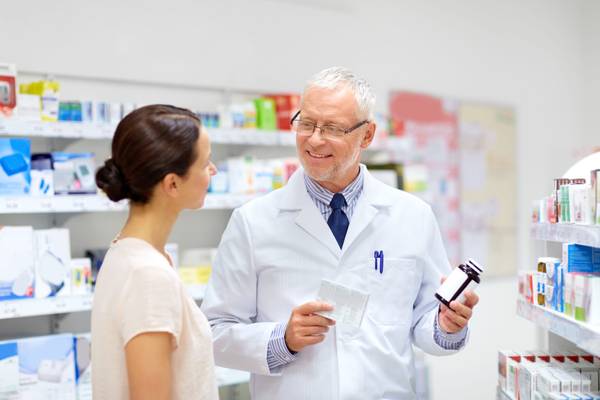 Mt. Carmel Pharmacy likes to work hand-in-hand with healthcare professionals in the area in order to provide our patients with the best possible service. This means that we offer a variety of professional services that make caring for your patients and running your office as easy as possible.
Fax Service – Healthcare providers can fax patient prescriptions to us. We can automatically fill them for either pick-up or delivery. We also provide fax forms for your convenience. Our fax number is (718) 365-6421
E-Mail Service – We process e-mail requests within 24 hours. You may email us at RX@mtcarmelpharmacy.com
Charge Accounts – Mt. Carmel Pharmacy welcomes charge accounts. We can provide you with medical and secretarial office supplies as well as any item in our store that you may need for personal use – all delivered right to your office. You will be billed on a monthly basis. We accept Visa, MasterCard, Discover, American Express as well as business checks.
Office Service– We can periodically visit your office or clinic to update our professional relations services. From refilling fax forms to keeping you current on our procedures, we strive to keep an efficient and strong working relationship.
Rx. VUE– Rx. VUE is an entirely new approach to patient care and compliance. With Rx. VUE, healthcare providers can monitor patient therapy through an advanced computer system to ensure patient compliance. Practitioners can log-on to a secure web server from their own PCs. They can view their patient's profile and even fill new prescriptions right from your own office. The entire process is in done realtime. The Patient profile server is updated daily. Rx. VUE complies with all HIPPA laws and regulations.