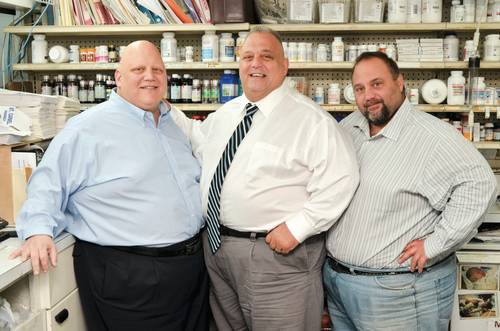 Free Delivery
We come to you.
Refill Fast
Skip the long lines and request your refills via phone, online or mobile app.
Personalized Care
When you call, you speak to a person.
Locally Owned
Serving the community for over 55 years.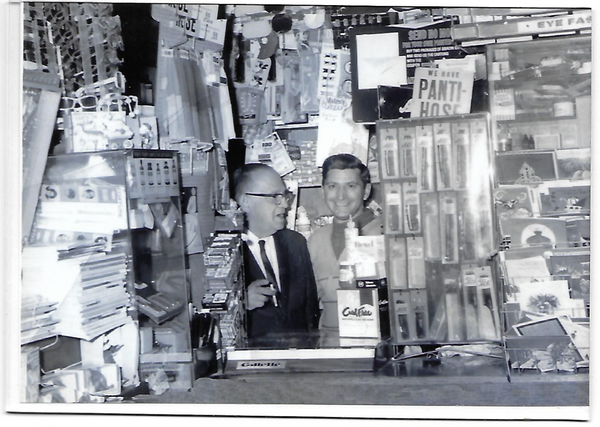 Our History  – Part of The Community Since 1917
Founded in 1964, Mt. Carmel Pharmacy strives to improve the health and wellness of our communities through engaging experiences that provide our customers with best in class products, services and advice to meet their
unique needs. Keeping customer service and patient care at the core of what we do, with a focus on giving back to the communities we serve, is what has helped build the Mt. Carmel Pharmacy brand. The Paganelli brothers have shown their commitment to the community in many ways over the years. They have flourishing relationships with St. Barnabas Hospital, Fordham University, the Belmont Senior Citizen Organization, Catholic Charities, the Salvation Army and the local Community Board. They provide free services such as blood-pressure checkups, diabetes and cholesterol monitoring, as well as free delivery to homebound customers.
The Arthur Ave. Merchants Assn. has honored Mt. Carmel Pharmacy and the Paganelli Family as Merchants of the Year. The City of New York has honored them with a City Council Citation, as well as the Mayor's Office Citation for Community Service.
Roger J. Paganelli, RPh. | CEO
Supervising Pharmacist | Co-Owner
St. Johns University
Javier J. Maldonado
Director of Operations
Queens College
Corrado Ciurleo, RPh.
Staff Pharmacist | Certified Immunizer
St. Johns University
Antonio Polito, RPh.
Staff Pharmacist | Certified Immunizer
St. Johns University