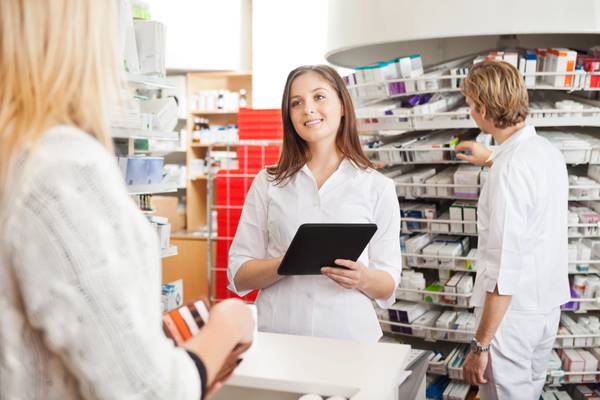 Patient Services
Our patients mean everything to us. We go above and beyond the call of duty in order to maintain the highest level of care for our patients – that includes everything from free delivery to drug therapy counseling to hard to find prescription services such as compounding.
Patient Adherance & Counseling – Mt. Carmel Pharmacy offers monitoring on a patient's drug therapy to ensure that prescriptions are kept up-to-date. We contact customers when their refills are due. We also contact physicians to alert them to possible necessary prescription changes. In addition, we offer drug therapy counseling services. Patients receive free consultations to discuss side effects or interactions caused by the addition of a new medication to their regimen. In keeping a watch out, if we have any possible concerns we will consult the patient's physician.
Insurance – Mt. Carmel Pharmacy constantly adding new plans to our list of accepted insurance providers. We accept literally hundreds of plans. Call us to find out if we carry your insurance plan.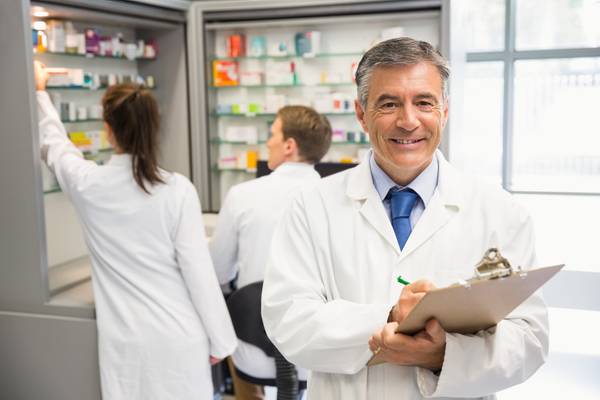 Medications & Specialty Items
In order to provide our community with the best possible healthcare, we offer services that other pharmacies cannot. We provide our customers with personalized services to meet their specific needs.
HIV – We specialize in treating HIV positive patients. We always have HIV medications in stock and ready to be delivered.
Compounding – We offer a complete compounding service. We have specialty dosage forms for children and infants. We also carry specialty dermatology formulas as well as special injectable items for impotence and diabetes.
Pain Management – Mt. Carmel carries a full stock of pain medications. Additionally, we carry all types of braces and supports as well as therapeutic items including: Paraffin baths, heat and cold packs, and recirculating cold pack braces.
Injectables – We stock many hard to find injectable items including: Procrit, Rhogam, Serostim, Peg Intron and Betaseron.
DME Items – We are a full service surgical supplier. We carry a full line of DME items including: braces, canes, compression hosiery, rollators, walkers, wheelchairs and wraps. Additionally, we carry many special therapeutic items such as TENS units and paraffin baths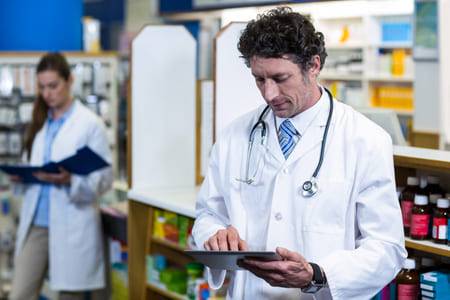 Incontinence & Ostomy Supplies
In addition to DME items we have a full stock of incontinence products ranging from adult diapers to bed pads. We also carry a complete line of osmotic supplies to suit the special needs of patients.
Respiratory Care – We carry all of the newest asthma medications and always have large quantities in stock. In addition we carry nebulizers, aerochambers, peak flow meters and other specialty items that are unique to these patients. We also know all the special billing procedures that are usually associated with dispensing these items.
Formula & Nutritionals – We carry a large supply of formulas & nutritionals including all the hard-to-find formulas for premature and lactose intolerant infants. In addition we accept WIC for payment on formula. We carry many different types of nutritionals, such as Ensure Resource Glucerna, Osmolite Nepro and many others. We offer free delivery on any formula or nutritional item and take care of special billing procedures if necessary.